4. Truss and Stage Deck System for VIP Zone

A second floor with 4m high trusses stages system support:
Brief introduction:
1. 290x290mm pin trusses system support
2. Special stages decks as topping
3. Stairs and guardril attached
4. Factory price only
Application: in Pavillion as a VIP zone or other boxing races.ect.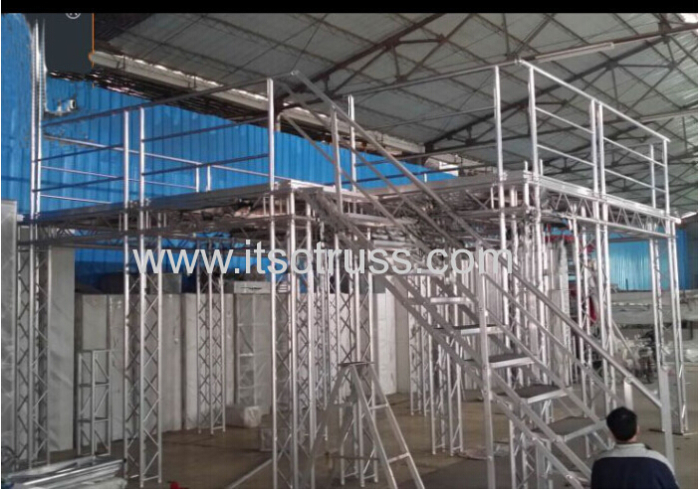 3. Attending the Prolight+Sound Guangzhou 2015

ITSCtruss was attending the Prolight + Sound Guangzhou 2015, which was open from Apri5-8.
It is the biggest show ever with 1186 exhibitors displayed their featuried best products and technologies at 12 halls toaling 130,000 sqm at Areas A & B, China Import and Export Fair complex.
There are thousands of internation and Chinese brands, which will multiply your sourcing options, and renowned industry experts present to advise you on the latest industry trends and developments, helping you to identify new business opportunities.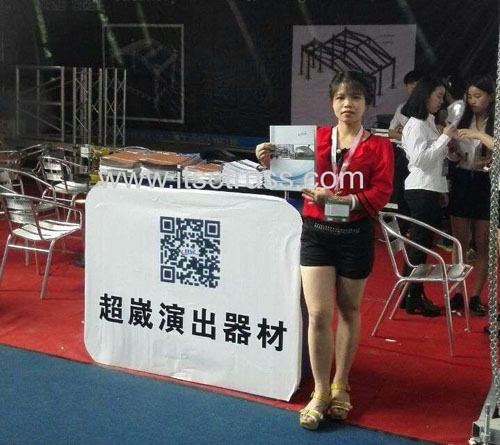 2. Guangzhou International Profesional Light and Sound Exhibition
The Guangzhou International ProfesionalLight and Sound Exhibition is beginning from Apri.5-Apri.8, 2015, and hereby we are sincercely invite all people who are interested to visit our booth : 4.2-G08,To offer you great discount for your trusses and stages when you inform us that you know us from our website and facebook page, thanks.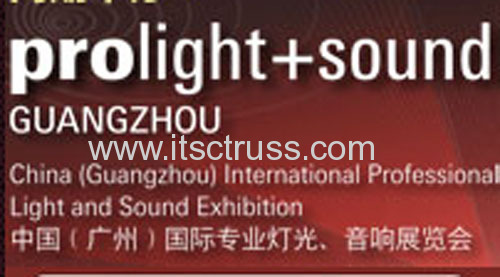 1. Happy Diwali

To:all the India friends around the worl
From: ITSCtruss
May the Millions of Lamps Illuminate Your Life With Endless Joy, Love, Prosperity, Health, Wealth and Happiness.
Wish you and your family a HAPPY Diwali.